Kerry DiMaggio
Education Director, Instructor Summer 2020
(805) 781-3889 x 14
act@slorep.org
A native of the Central Coast, Kerry has been involved in theatre since she was young, including many productions on the SLO REP stage as a performer, instructor, and director. Kerry holds a BA (with honors) in Theatre Arts from Cal Poly's Theatre and Dance Department, where her interest in teaching was piqued by a course in Children's Drama. Kerry has also trained with the Utah Shakespeare Festival, PCPA, and Cal State Fullerton's Musical Theatre program. Her passion for teaching young performers continues to grow, and she is honored to have served as SLO REP's Education Director for going on 12 years. She can't wait to see you at the theatre!
Grantland Tracy
Assitant Education Director, Instructor for 2021
grantland@slorep.org
Grantland Tracy is a recent graduate of Cal Poly San Luis Obispo with a BA in Theatre Arts with a minor in English. He began theatre when his mom signed him up for the school production of Robinson Crusoe in Kindergarten, and hasn't been able to stop since. His love for theater grew into a passion for writing and directing and since coming to Cal Poly, he has had the great pleasure of being able to do exactly that on multiple occasions. He started teaching at SLO REP in Fall of 2020 and has completely fallen in love with it. He is so excited to be a part of the SLO REP family and sharing his love for theater with the next generation!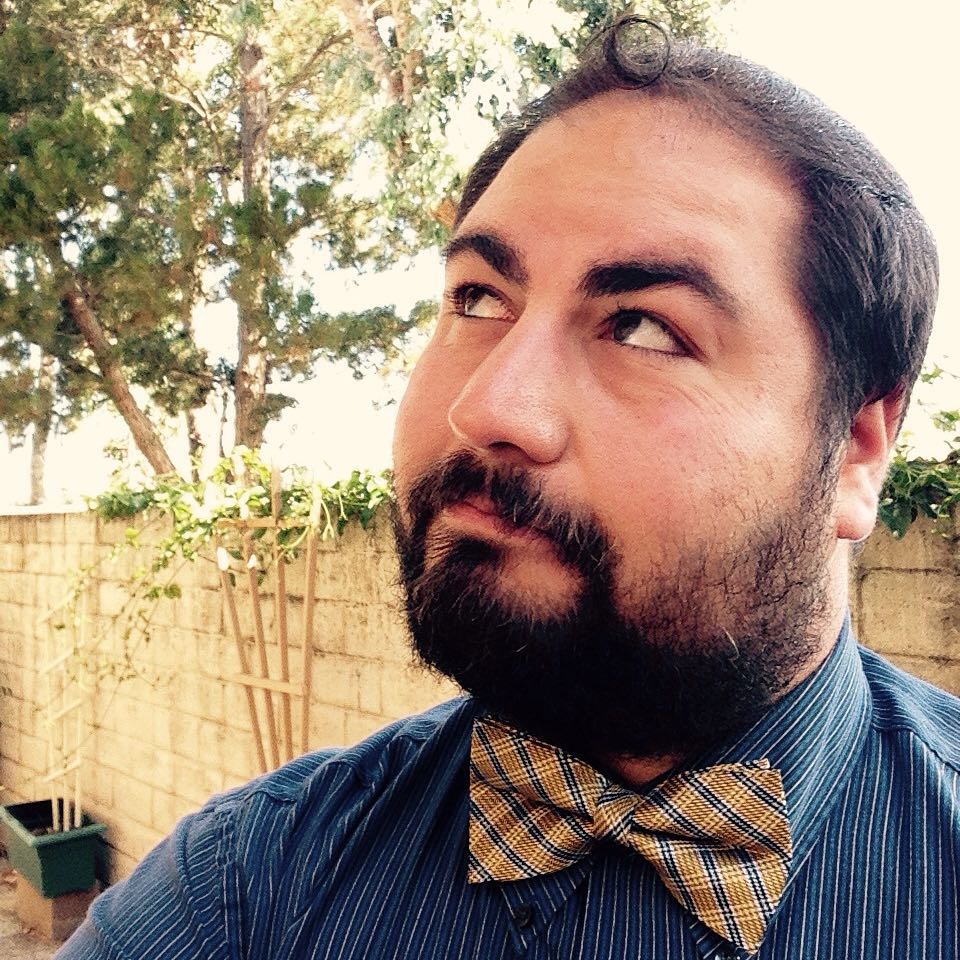 Lester Wilson
ACT Resident Stage Manager, Instructor for Summer 2021
Lester Wilson received his B.A. in Theatre Arts & English at Cal Poly State University, has been involved with many theatre companies on the Central Coast, and Los Angeles area performing, designing, and directing. Some of his favorite roles include Nicely Nicely Johnson in Guys & Dolls, Baloo The Bear in The Jungle Book, the title role in You're A Good Man Charlie Brown, and The Genie of the Lamp in Disney's Aladdin. He's worked with such Improv groups as The Groundlings, Upright Citizens Brigade, & iO West. He is also a teacher with Academy of Creative Theatre (ACT) at SLOREP, a director at AGHS Theatre Company, and Improv Coach for award winning AGHS Improv Team: Grin & Bare It. He enjoys all aspects of theatre and loves helping students develop and hone their skills while broadening their horizons as people and artists, it's the power of theatre. The world is a stage, enjoy it!
Kathryn Curran
Assistant Education Director "Emeritus"
Kathryn Curran fell in love with the theatre in middle school and trained as an actor with several theatres in the Bay Area. She recently earned her BA in Theatre Arts with a Minor in English at Cal Poly San Luis Obispo. She also served as the Social Media Office Assistant for the Cal Poly Theatre and Dance Department and as the Marketing Director for the student-created Spork in the Road Theatre Company. She now has had the pleasure of working with SLO REP as an Administration Intern and an actor and now serves as an Assistant House Manager and as the Assistant Director for ACT.